Listen
LoFi Hip Hop


freely with ChilledBot

ChilledBot is a Discord bot that plays LoFi Hip Hop music 24/7.

Features
24/7 available
ChilledBot plays LoFi Hip Hop in your voice channel 24/7 so you can listen to music whenever you want at any time.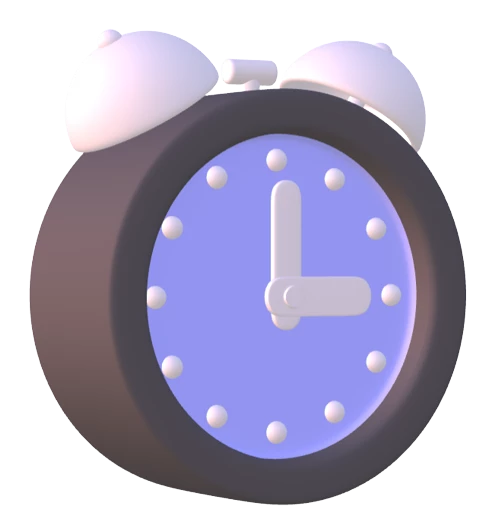 High Quality
Our LoFi Hip Hop playlists are in HiFi losless quality to provide you the most clean audio.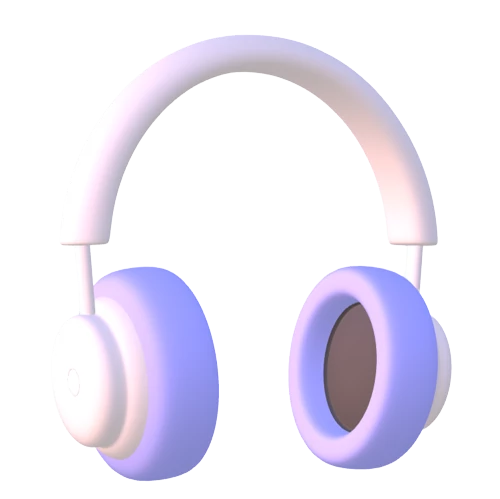 Easy to use
ChilledBot is very easy to use with very complete settings and updated as regularly as possible.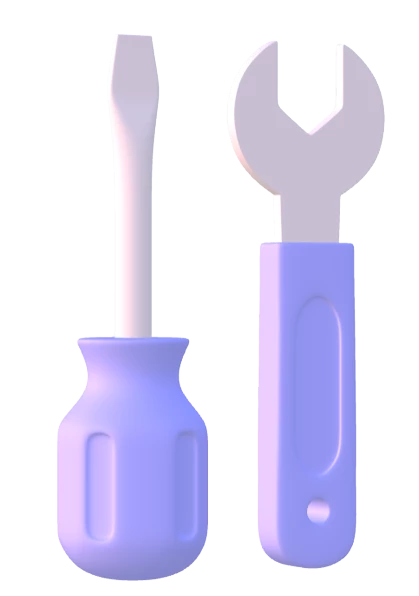 ChilledBot in numbers
+55.000 Servers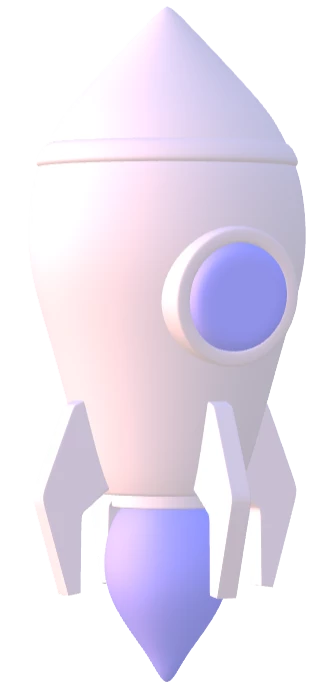 +500 Listeners in real-time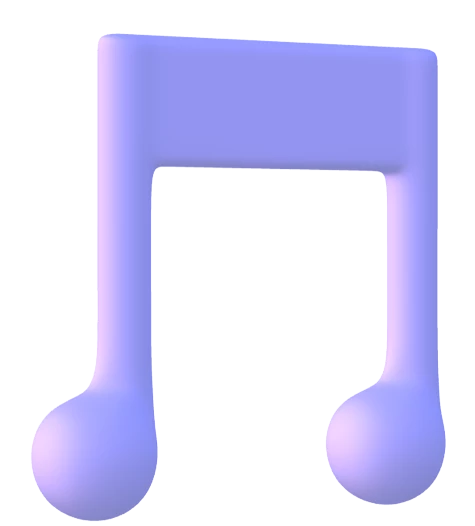 +10.000 Unique listeners per day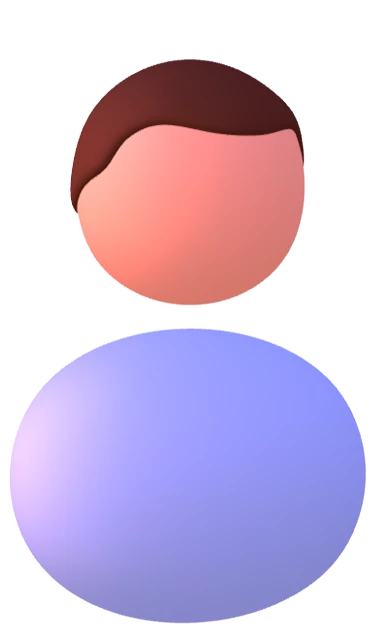 Our Commitment
Green Energy
ChilledBot is hosted in a data center powered by green energy and generates 0% CO2 emissions.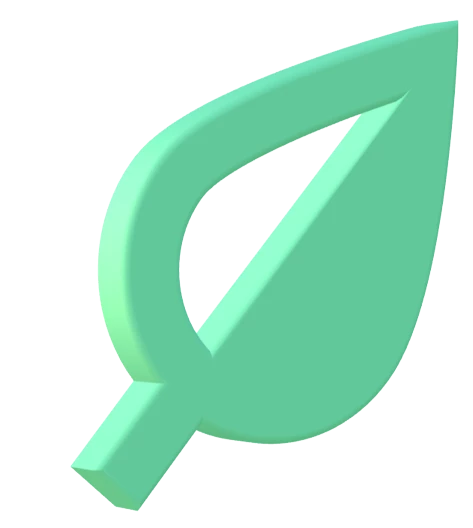 Respect of personal data
ChilledBot does not record any sensitive personal data on its users. We only record your configurations. (Server ID, Channel ID, etc.)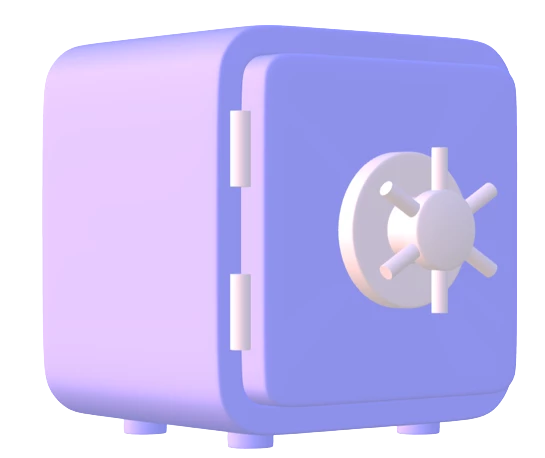 Copyright-free music
We use our own audio stream for all our stations and our playlist contains copyright free music